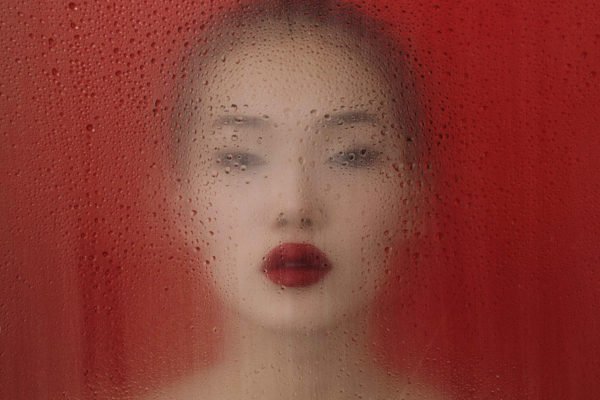 © Giuseppe Gradella
2021 Emerging Talent AWARD Deadline: 31 March 2021
This month we are on the lookout for the most exciting and promising practitioners of all ages and backgrounds, working across all photographic genres and styles.
Fine art, landscape, street, documentary, portrait, fashion, or conceptual: there are no specific boundaries or limitations, allowing you the space and freedom to fully showcase your skill, creativity, and talent!

1st Prize: $1000 · 2nd Prize: $600 · 3rd Prize: $400

gain widespread exposure!

Every month, we invite you to join the current photo competition and submit your best images.
We're open to all photographers: Enter today and receive immediate exposure!
Previous competition:
Street Photography March 2021
Winning Photographer Florian Lang
"Creativity is a wild mind and a disciplined eye"
- Dorothy Parker